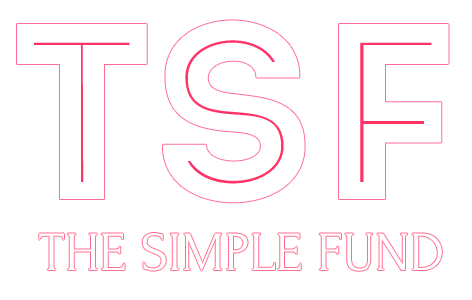 We may invest or facilitate investment in your startups.

No bullshit. No swag. Only business.

The most important criteria for us to make or facilitate investment in you is always you. If we like you enough, we will invest or facilitate investment of Rs. 1 Lakh to 5 Crores in your startup.
SO BE GOOD. DO GOOD.

Mention your funding requirements, projected disbursement of funds, expected post money valuation and Slide Deck. A detail document describing the founders and the story of your startup.

If you are seeking an investment of less than Rs. 12 Lakhs, we have a very clear term, we take 1% equity for every Rs. 1,00,000/- we invest in you.
Send an email to tsf10@preseed.in if you fit TSF so far.
---
If you are seeking an investment of above Rs. 12 Lakhs, then apply here.
If you want to know the kind of Slide Deck we expect from you read here.
OUR TEAM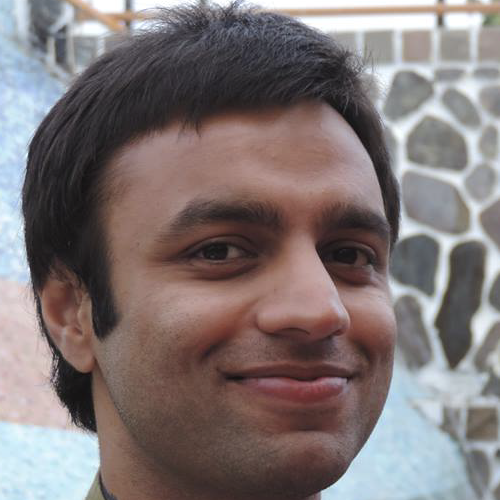 If you wish to invest some of your money into our fund please email at nishchal@preseed.in
---
If you don't hear from us, it means we are not keen on making an investment in you. We are not in the business of stating reasons.
Primarily, for the reason may have more to do with us, then you. Anyway, proceed to read this. This can be your lifeline from us.
*So far TSF is a nearly plausible concept.
Startups are choosing us because of everything stated in this article